15 YEARS OF OUTDOOR KNIVES OEM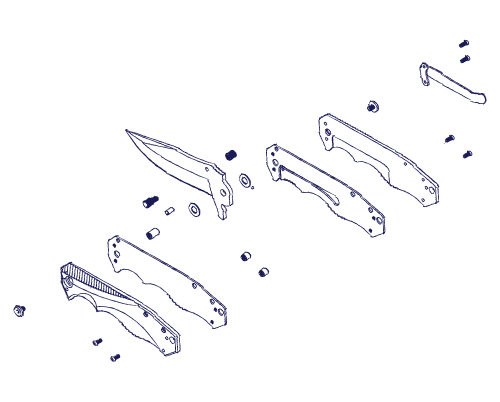 tek-speed (TEK International Company), a Taichung, Taiwan knife manufacturer of EDC knives, hunting knives, tactical knives, survival knives, pocket knives, utility knives, hand tools, and accessories, have been mainly engaged in the cutlery industry for over a decade. Both OEM and ODM products made in Taiwan and Mainland China have been well-operated maturely.
In order to develop tek-speed services to new market, we started e-commerce on Alibaba.com in 2013, and improved our service team to offer a better, faster, and easier way to satisfy customers anytime and anywhere.
Things We Do
Designing

Engineering

Manufacturing

Packaging

Shipping

and more...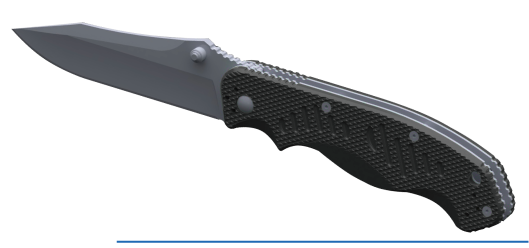 Create Your Exclusive Knife
From the blade material, cutting edge, thickness, lock type, blade finished, handle material, belt clip, color, to the sheath... etc. are customized. Or you are welcomed to pick up any of our existing model and twist the design to become your exclusive product. The latter can save some of upfront capital investment in the tooling.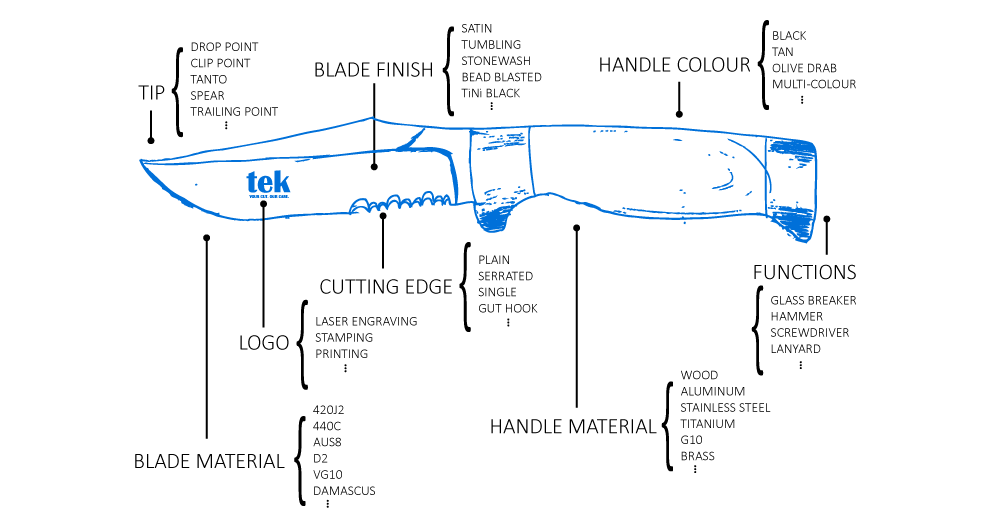 From Designing to Shipping
The most aggressive custom knife manufacturer and designers in the outdoor knife industry have been created our knife, tool and accessory products. The reason is that we offer comprehensive service from designing, engineering, manufacturing and packaging to all kinds of knives and tools. The professional and valuable services satisfy the buyers worldwide at reasonable prices.